All projects
Tool for preventing respiratory complications in COVID-19 patients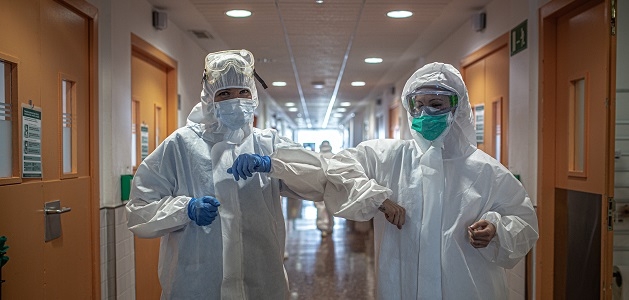 We will obtain a biomarker that can predict the appearance of respiratory complications in patients with COVID-19 and thus offer them better treatments.
I want to collaborate
This is a project that has already completed the patient recruitment process and will be able to begin analysis when funding becomes available.
The project hypothesis is based on the fact that people who have a very severe form of SARS-CoV-2 infection in the form of severe lung involvement, have a certain genetic fingerprint that can be detected in the blood. This fingerprint is an excellent biomarker thanks to which we will be able to see which patients can become complicated with this severe form from very early moments of the infection and offer them better treatments.