We are a network of people, companies and organisations that promote social, solidarity, transformation and innovation projects at Hospital del Mar.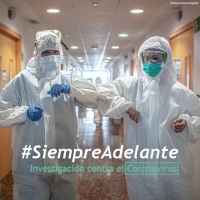 Hospitals and healthcare centers are working day and night to care for all the patients impacted by one of the world's largest health crises. After experiencing the most difficult phase, we are in need of more tools to face Covid-19 and be able to visualize a future where this disease is not a threat. With your help we will find the most effective treatment to stop Covid-19.
I want to collaborate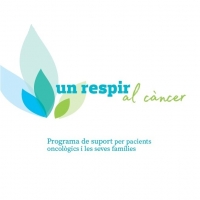 The Hospital del Mar and the Friends of Hospital del Mar Foundation work together to offer oncology patients and their families support as well as activities to improve their physical, emotional and social well-being.
I want to collaborate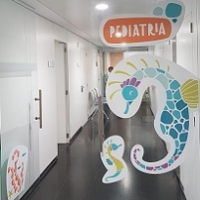 We collaborate in the creation of comfortable and appropriate hospital spaces for the needs of patients and families.
I want to collaborate