We are a network of people, companies and organisations that promote social, solidarity, transformation and innovation projects at Hospital del Mar.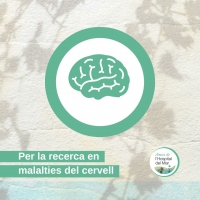 We need more hours of research so that the researchers at Hospital del Mar and the Hospital del Mar Medical Research Institute (IMIM) advance in the study of brain pathologies.
I want to collaborate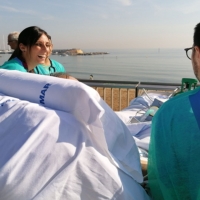 We want the assistance to critical patients and their families to be warmer and more human with a more welcoming living room.
I want to collaborate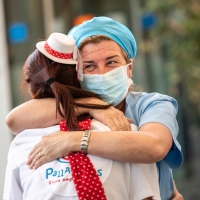 This programme features Pallapupas, hospital clowns, who help channel the tension, fear and anguish arising from illness and a hospital stay, with humour and theatrical performances.
I want to collaborate