We are a network of people, companies and organisations that promote social, solidarity, transformation and innovation projects at Hospital del Mar.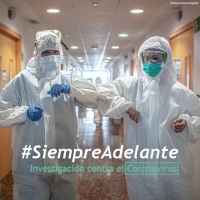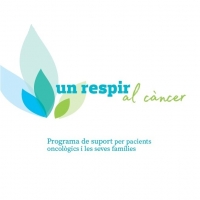 The Hospital del Mar and the Friends of Hospital del Mar Foundation work together to offer oncology patients and their families support as well as activities to improve their physical, emotional and social well-being.
I want to collaborate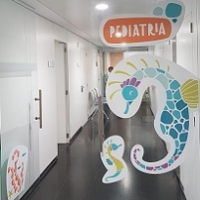 We collaborate in the creation of comfortable and appropriate hospital spaces for the needs of patients and families.
I want to collaborate