All projects
Domum Mar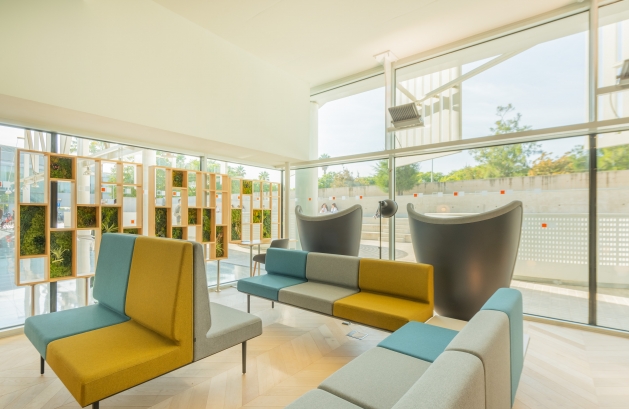 Program and living space for oncology patients awaiting treatment, to offer an environment of positive and restorative experiences, support as well as activities to improve their physical, emotional and social well-being.
I want to collaborate
Domum Mar hosts the activities of the program A Respite from Cancer, aimed at promoting the physical and emotional well-being of people in cancer.

· Cognitive rehabilitation - memory and concentration
· Living to the fullest - strategies for managing emotions
· Sexuality
· Healthy nutrition
· Digital classroom for the cancer patient
· Soon, many more activities ...
With the collaboration of the Nous Cims Foundation.