See all
Take part in the Half or the Marathon of Barcelona and help research on neurological diseases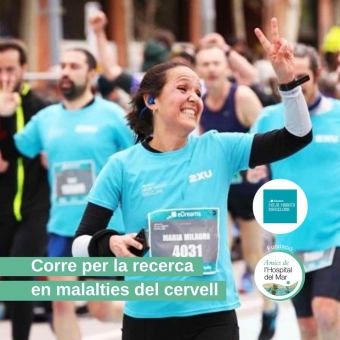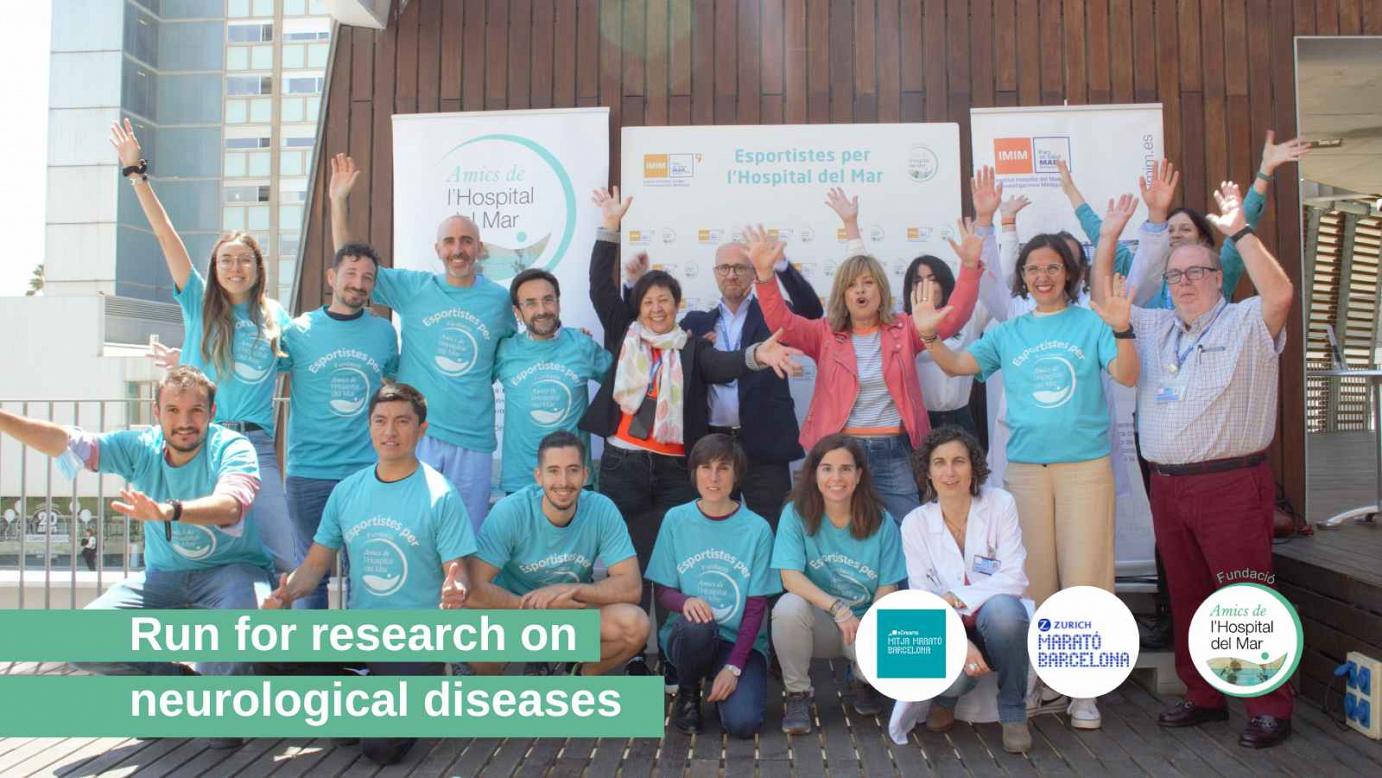 We propose that you participate in the Half (February 19th) or the Marathon of Barcelona (March 19th) and do so in a solidarity way, raising funds for researchers at the Hospital del Mar and the Institute of Medical Research to advance in the study of brain pathologies.
Your bib number will be free, you will be entered into the solidarity podium competition and from Amics del Hospital del Mar Foundation, we will provide you with a t-shirt as an "Athlete for the Hospital del Mar."
In the previous edition and thanks to the participation of 10 colleagues from the Hospital del Mar and the IMIM, we raised more than 10,000€ for cancer research.
For brain disease research
One in three people suffers from some neurological or neurodegenerative disease, such as Stroke, Alzheimer's, Dementia, Parkinson's or Mental Health like depression, among others. Brain diseases are the leading cause of disability and the second leading cause of death in the world population*. We need more research hours to find solutions for patients and their families.
We'll help you!
From the Amics del Hospital del Mar Foundation, we will support you.
If you want to participate, write an email to Itxaso Ferreras amics@hospitaldelmar.org.
If you prefer, you can create your challenge directly: